About Pastor Patience Kamanga
Pastor (Mrs.) Patience A.M Kamanga is the wife of Pastor David Ackson Kamanga, the founder and president of Mountain of God Ministries.
A former practicing nurse with a heart for all people, she has a strong passion for building of strong marriages and raising of godly children. She is also a strong advocate for girl child education and empowerement, desiring many to go and achieve their academic dreams. Her ever-ready smile accompanied with words of kindness and love, warms and heals  the hearts of those that come across her. Her passion to help others is evidently seen through her lifestlye of service and great humility.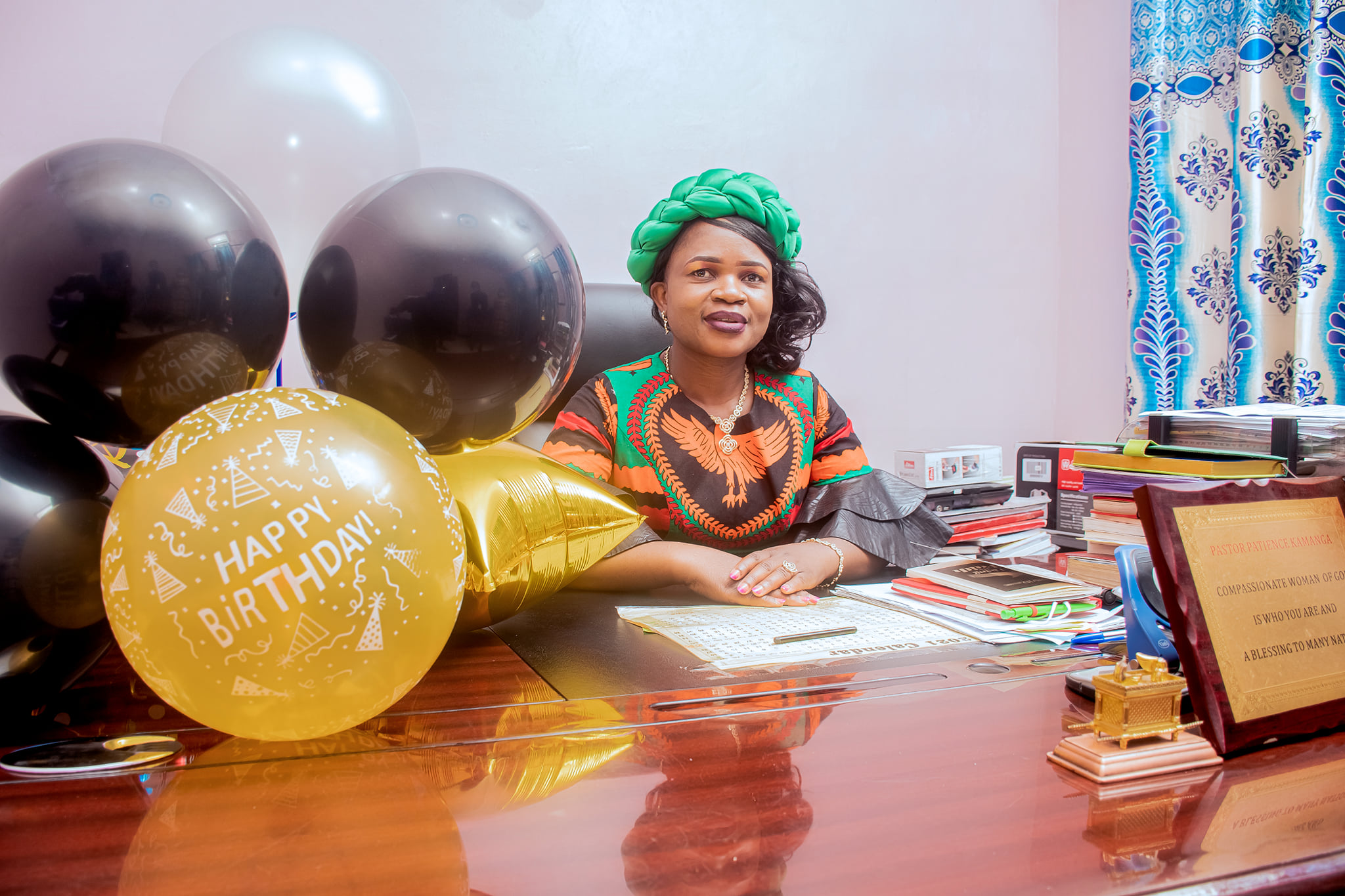 Pastor 'Pae" or "Proper Pae" as she is fondly called, is a very strong pillar, visionary and wonderful planner who always compliments the work of her husband.  Her steering attributes have helped her husband to obey God's command and concentrate on God's work. She also currently runs the administration of the Ministry Secretariat and the Healing School arm of Mountain of God Ministries.
She is a role model to a lot of women both locally and internationally.  She is happily married to Pastor David Kamanga and they have two children.
Connect with Pastor Patience