About Pastor David Ackson Kamanga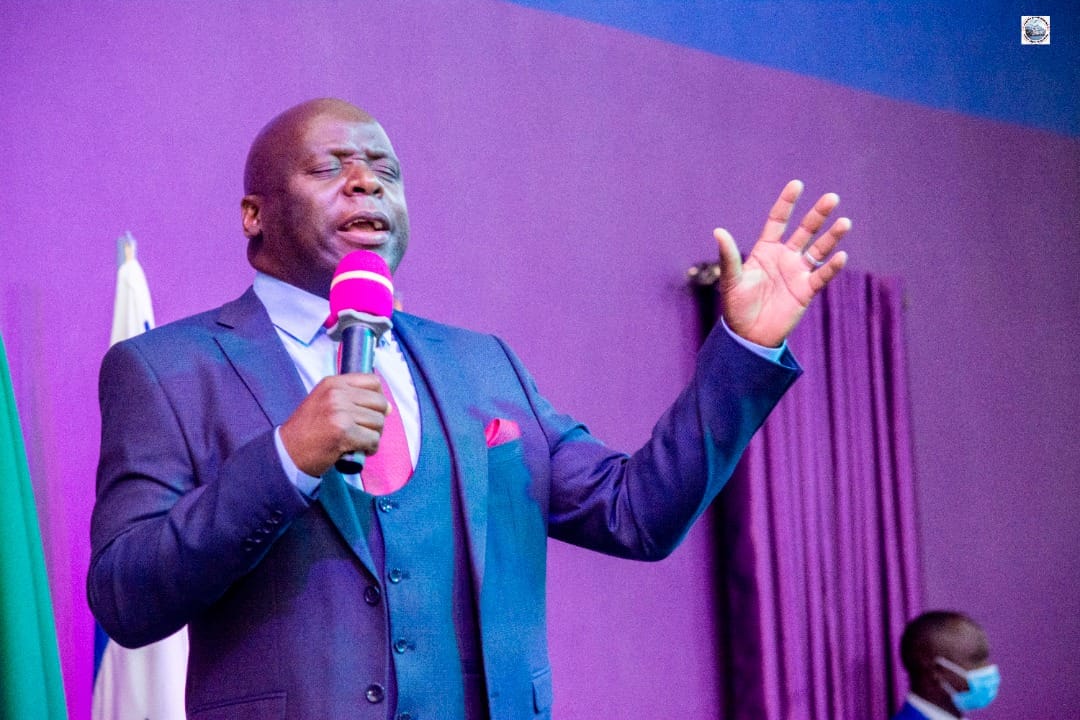 Pastor David Ackson Kamanga is the presiding pastor of Mountain Of God Ministries (MOGM).
He is an anointed messenger of recovery and restoration sent from God with a unique teaching grace and strong healing anointing punctuated with great demonstration of God's power. This has led to many transformed lives and destinies throughout Zambia and beyond.
Pastor David received the call of God at a tender age in a divine encounter on 31st October, 1991. To take the voice of healing and prosperity (all round wellness) through the teaching of the word of faith to people. Though he received the call early, he never stepped out into full time ministry till May, 2009.
Pastor Kamanga was privileged by grace to be ordained by his most revered mentor Bishop David Oyedepo on 4th November ,2010.
Prior to going into full time ministry, Pastor David led  a Revival Fellowship of about 15 members focused on praying for a revival after the order of the book of Acts. It became a real church fellowship in 2004. After answering the call full time, the fellowship changed its name to Mountain of God Ministries in November, 2009. Pastor Kamanga is a revivalist with passion for kingdom advancing prayers for harvesting of souls and victorious living amongst the saints.
Pastor Kamanga is also the senior Pastor of Great Grace Tabernacle; the beautiful edifice that sits thousands in Chililabombwe, Zambia. Great Grace Tabernacle was dedicated on Tuesday 29th August , 2017 by Bishop Dag Heward – UDI churches Ghana.
Pastor David A. Kamanga is privileged to be a board member of HEALING JESUS CAMPAIGN Crusades led by Evangelist Dag Heward Mills. 
He is married to Pastor Patience and they have two children.
Connect with Pastor David